About Eclose
The COVID-19 outbreak has had a significant impact on higher education all over the world. The real challenge of today is to consciously choose available collaboration tools and engagement methods to arouse student interest and provoke a response for a more efficient and effective communication and learning experience while away from a traditional classroom. To face that challenge, four universities involved in the project decided to join forces for the development, implementation and dissemination of innovative and comprehensive teaching and learning solutions, supported by advanced IT technologies and tools, to increase the level of student-teacher interaction during online education.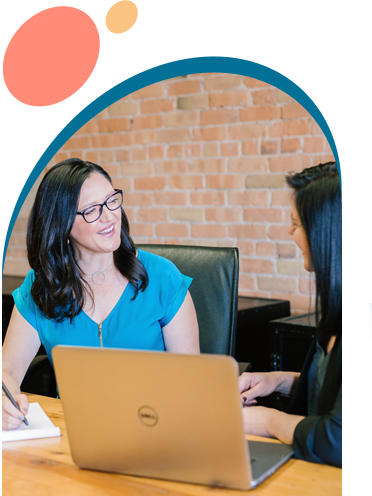 News
Online kick-off meeting of Erasmus+ strategic partnership project.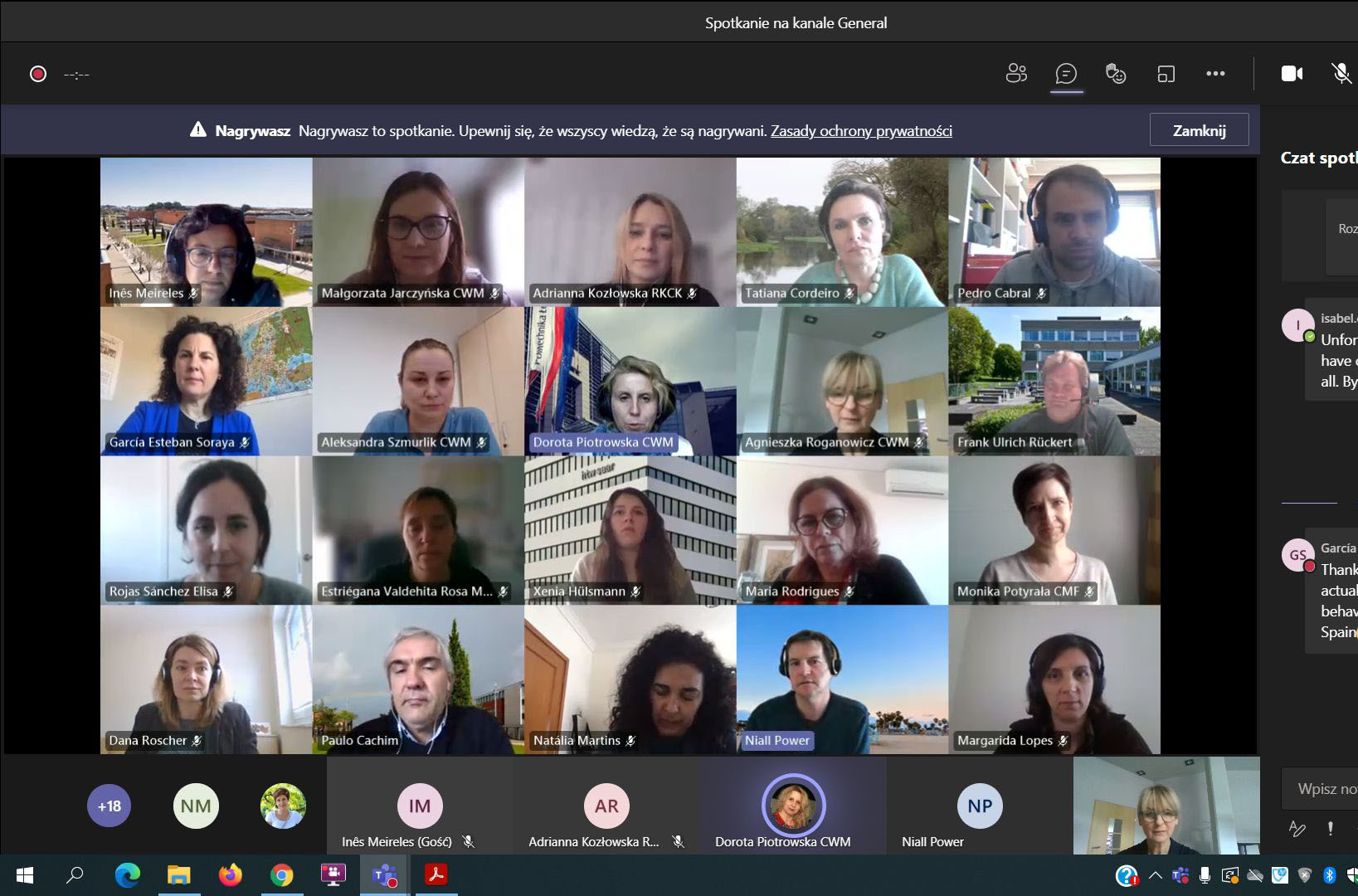 Virtual kick-off meeting
On March 16th and 23rd 2021 the project team met online to formally initiate e-CLOSE. Due to the ongoing pandemic the meeting was held online. Almost 30 representatives of partner universities attended the event, including university and faculty officials, academic STEM teachers and administrative personnel. All project activities planned at the preparation stage were discussed, division of work and responsibilities throughout the entire project stage were confirmed. Special attention was given to Intellectual Outputs and Quality Assurance Policy. Participants were given a crash course on the project budget and financial reporting. The team made initial decisions regarding preferred communication channels and visual identification for the project.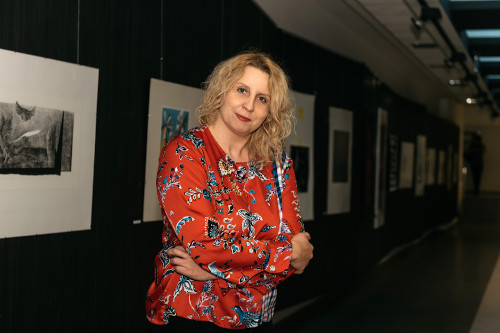 The COVID-19 outbreak has had a significant impact on higher education all over the world. Universities had to rapidly transform their study programmes to be delivered online to keep student retention and maintain access to learning.



dr inż. Dorota Piotrowska, prof. PŁ,
project Coordinator
students in summer school
course of smart gamification