About Eclose
The project is titled "A model for Interactive (A)Synchronous Learning in Online STEM Education" and is being implemented for 24 months between 1 March 2021 and 28 February 2023. It is co-funded by the Erasmus+ Programme, in the framework of Call 2020 Round 1 KA2 - Cooperation for innovation and the exchange of good practices, KA226 - Partnerships for Digital Education Readiness.
The COVID-19 outbreak has had a significant impact on higher education all over the world. The real challenge of today is to consciously choose available collaboration tools and engagement methods to arouse student interest and provoke a response for a more efficient and effective communication and learning experience while away from a traditional classroom. To face that challenge, four universities involved in the project decided to join forces for the development, implementation and dissemination of innovative and comprehensive teaching and learning solutions, supported by advanced IT technologies and tools, to increase the level of student-teacher interaction during online education.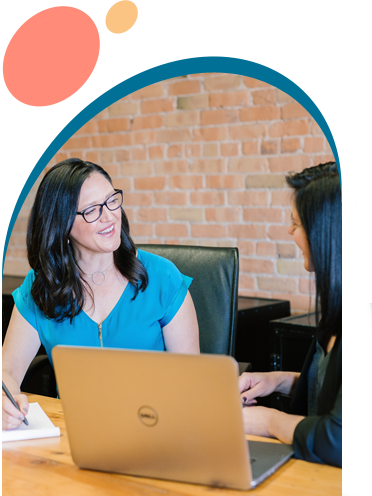 News
e-CLOSE Project Closing Conference broadcast.
Invitation to the e-Close Project Closing Conference
HOW TO BRING STUDENTS CLOSER TO PROACTIVE TEACHERS AFTER COVID OUTBREAK
We invite university authorities, academic teachers and administrative staff interested in new innovative teaching and learning approaches.
Lodz University of Technology, International Cooperation Centre, Łódź, Poland

The programme is free of charge and includes the lunch and a coffee break. Participants are expected to cover their travelling and – if needed – accommodation expenses.

We cordially invite you to our e-Close Project Closing Conference which will take place at
Lodz University of Technology, Łódź, Poland
, on
27th February 2023.
On the basis of the Project experience we will try to find the answer to the question How to bring students closer to proactive teachers after COVID outbreak.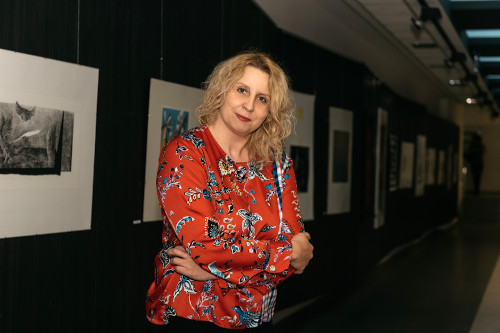 The COVID-19 outbreak has had a significant impact on higher education all over the world. Universities had to rapidly transform their study programmes to be delivered online to keep student retention and maintain access to learning.



dr inż. Dorota Piotrowska, prof. PŁ,
project Coordinator
students in summer school